Chinese porcelain is one of the most storied ceramic traditions, no other culture has shared so much development in the ceramic arts with the world. Cobalt Guild curates pieces from Jingdezhen, each one rich with metaphor, ceremony, and cultural exchange. True treasures for the home, these blue and white porcelain objects offer a sophisticated decorative aesthetic to adorn your shelves, tables, and mantles.
Like a perfect desk chair or a never-clogging liquid soap dispenser, we're declaring umbrella stands as another perfect item that will leave you wondering why you waited so long to buy one. Where are you keeping your umbrellas right now anyway? Side eye. This one is cute, fancy, classic, and neutral all at once -- make her stand out or tuck her in a closet. A traditional peony motif will make you smile every time it rains.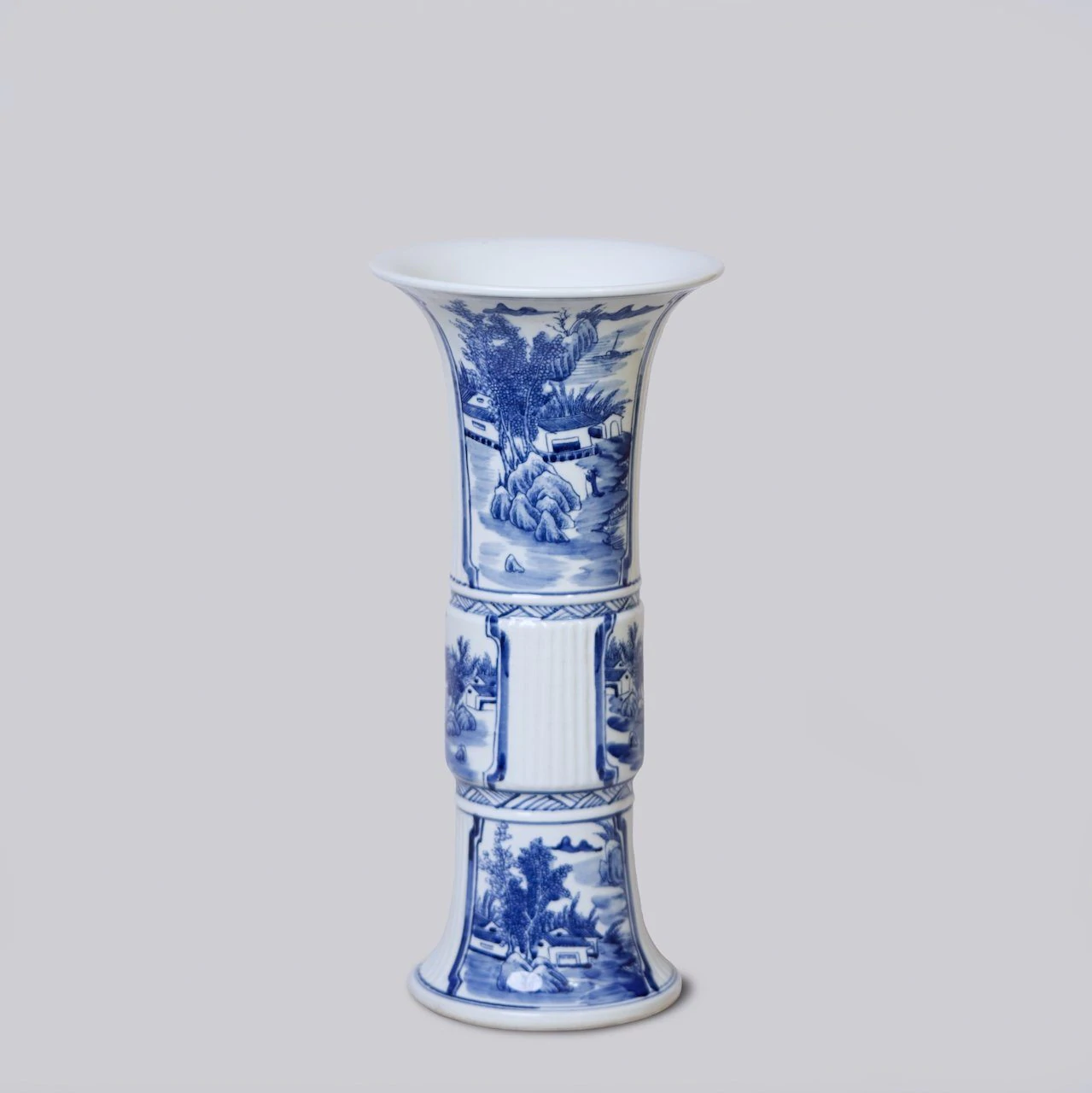 LANDSCAPE CARTOUCHE BALUSTER VASE
Crafted to perfection.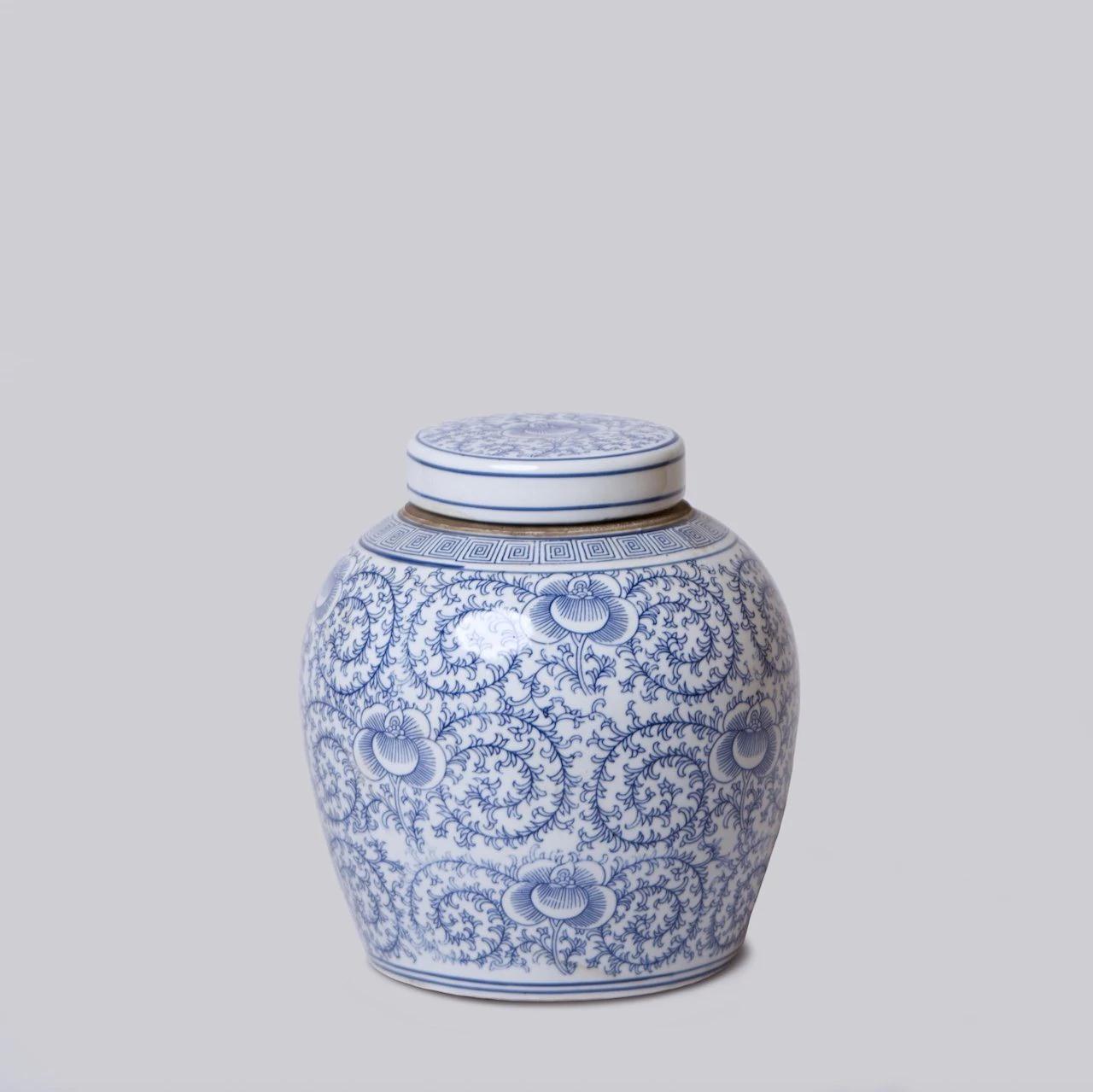 SCROLLING PEONY STORAGE JAR
Lidded porcelain container with peony motif.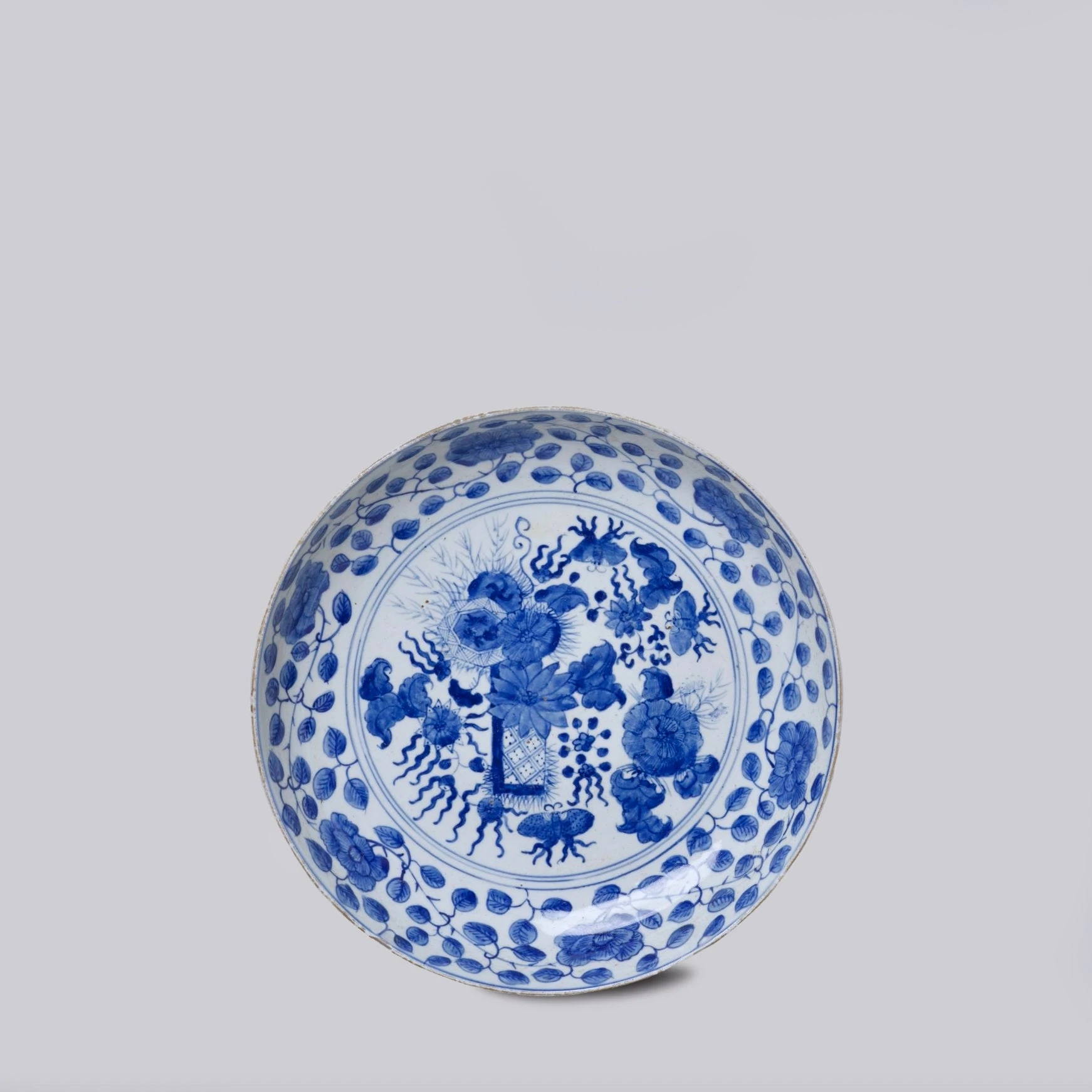 FLORAL PLANTER
Auspicious symbols on porcelain.