Christopher Merchant is a designer and maker based in Brooklyn, New York, who works with many materials to produce unique objects, both functional and decorative. His work draws on skillful craft and deep awareness of material properties while incorporating technology and digital manufacturing to create unique results that speak to the present moment.
  We're humming Chim Chim Cheree (Louis Armstrong's version) and thinking of strolling the streets of London late at night abask in the glow of globed streetlights. Here, your own miniature version, ready for a bedside table or foyer, decorated in romantic and lush hand-painted roses. Aren't you as lucky as lucky can be?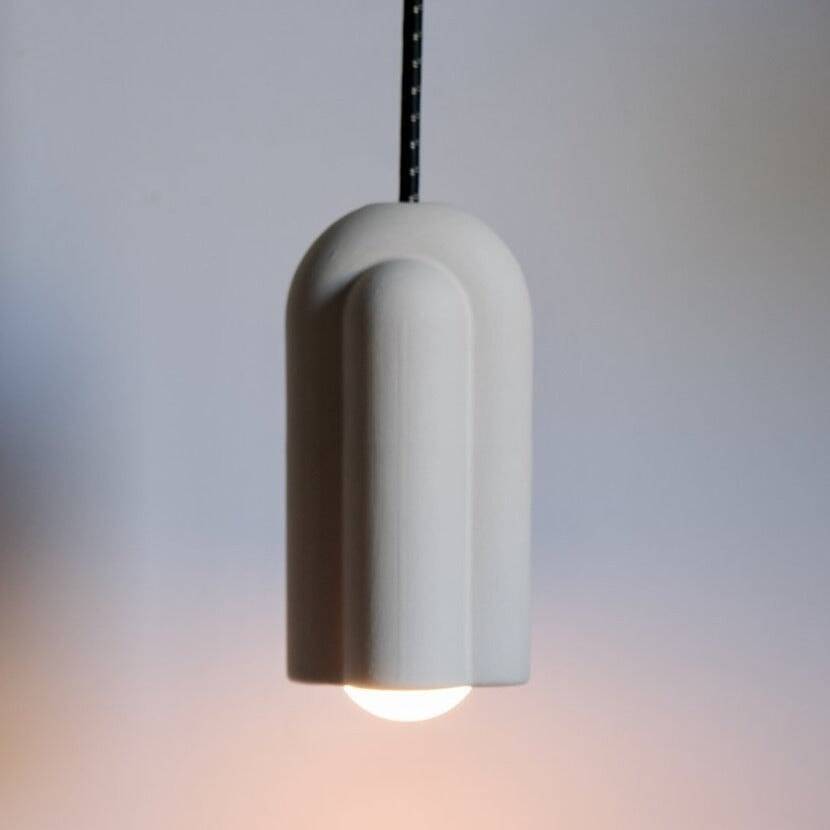 FORM PENDANT
Hang it over display shelves, tables or anywhere else you may want a little spotlight.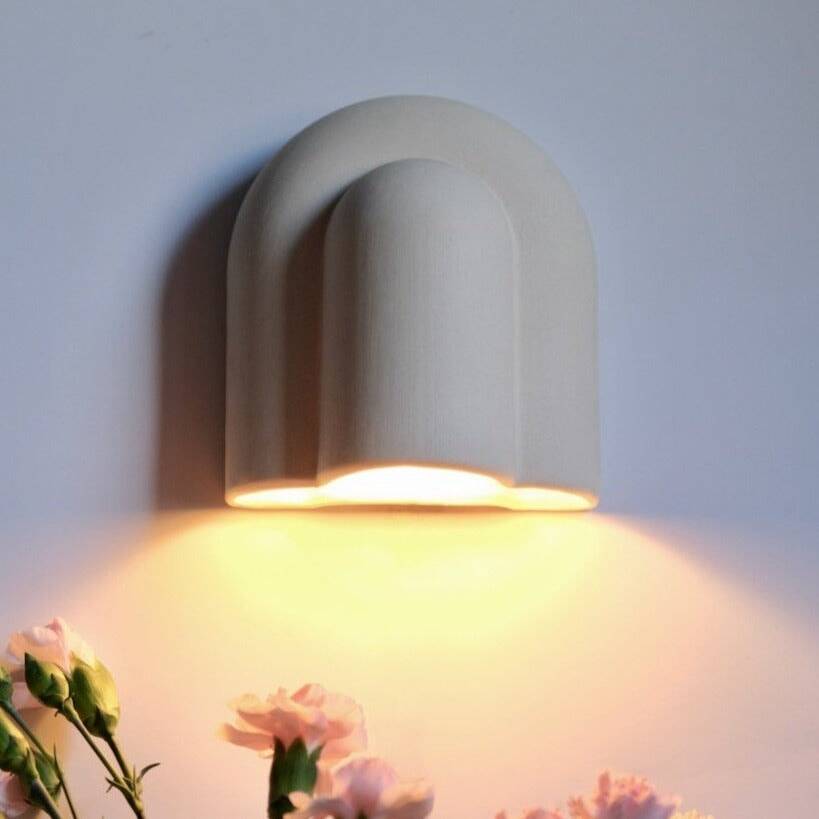 FORM SCONCE
With a compelling shape and warm, focused lighting, the Form Sconce makes an excellent adornment for your walls.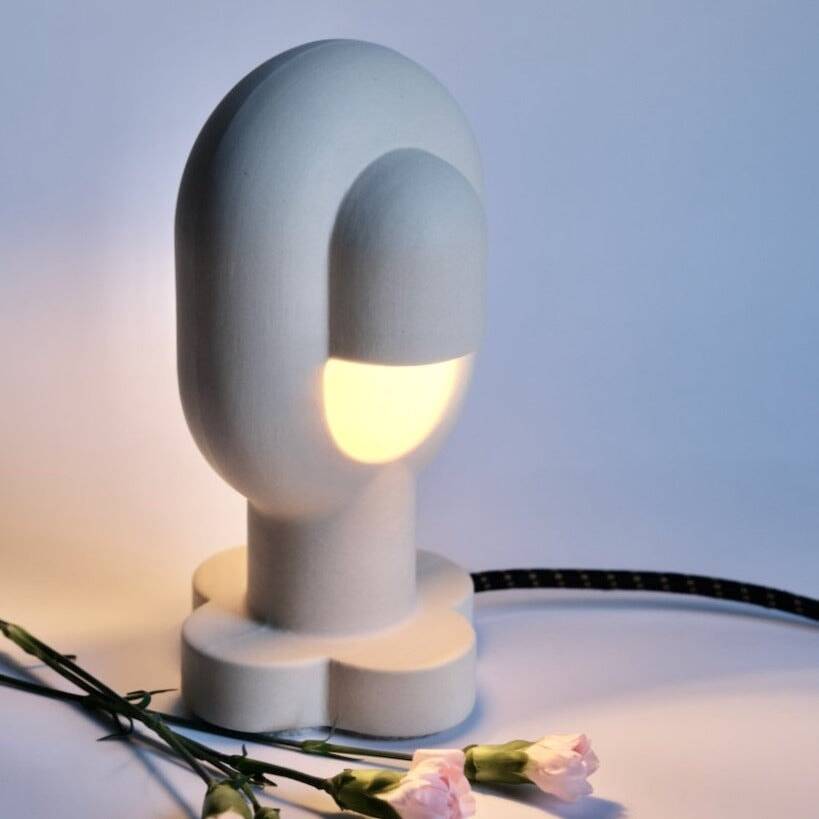 FORM LAMP
This futuristic ceramic lamp makes an eye-catching functional statement piece for any table.