The idea is simple and we love it: authored product at affordable prices using modern manufacturing techniques. That's UK-based Case, run by Paul Newman who established it in 2006 after decades of experience in the market. A roster of 16+ world-renowned, award-winning designers has created Case's range of pitch-perfect pieces for every room, with a little something for everyone.
Team WFH. As much as we sometimes miss office life there's nothing quite like tucking our feet beneath us, cup of coffee in hand, swaddled in the finest house pants for a Zoom meeting or ten. Set your lappy up in style on this handsome glass helper that can slide beneath the bottom of the couch for a little desk set up by day, serve as a lovely side table by night, and also facilitate your occasional eating-in-front-of-the tv indulgences as needed. When you're gonna do it...sloth in style, baby.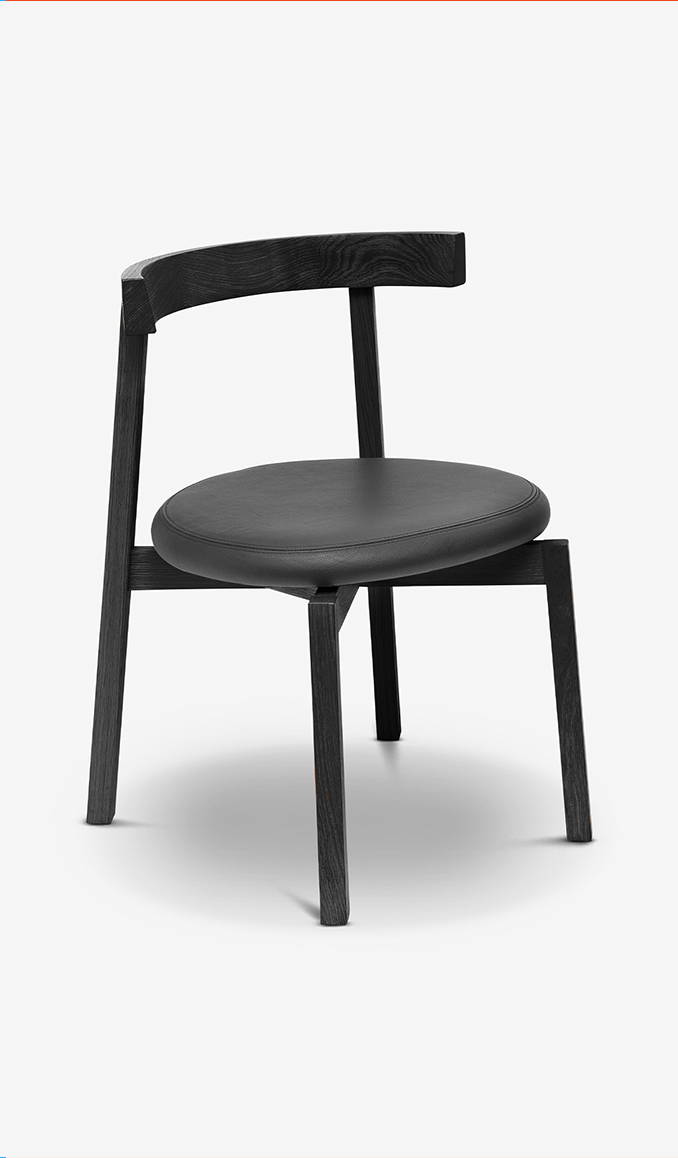 OKI-NAMI CHAIR
Turning Japanese.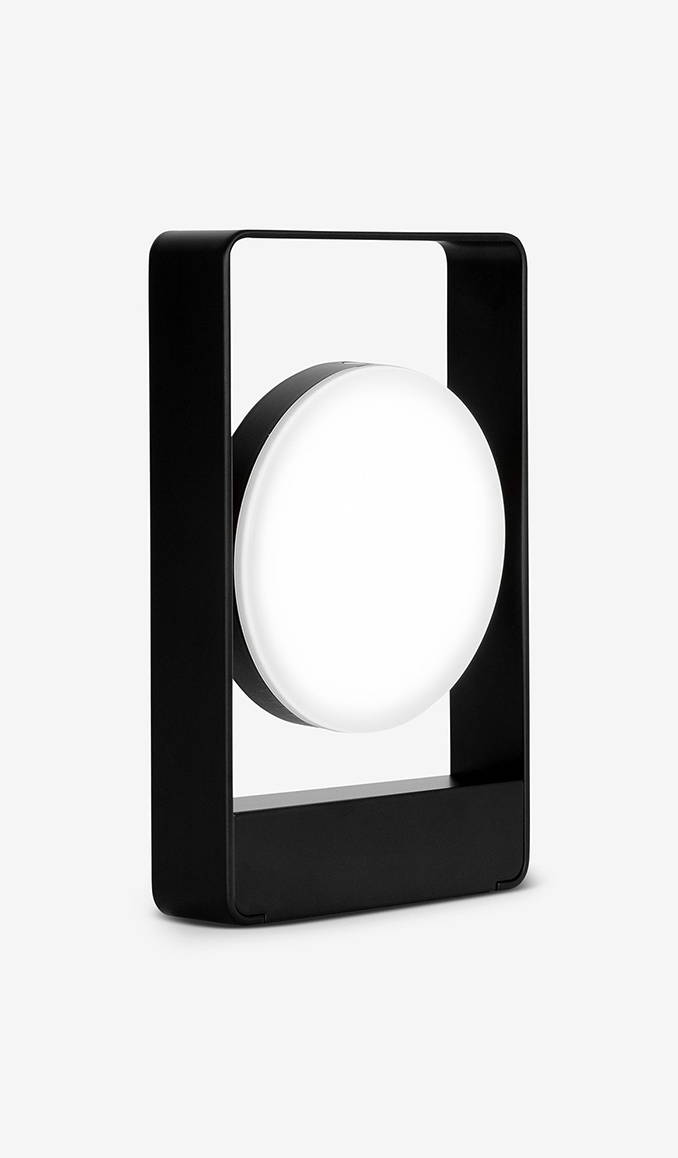 MOURO LAMP
Round peg, square hole.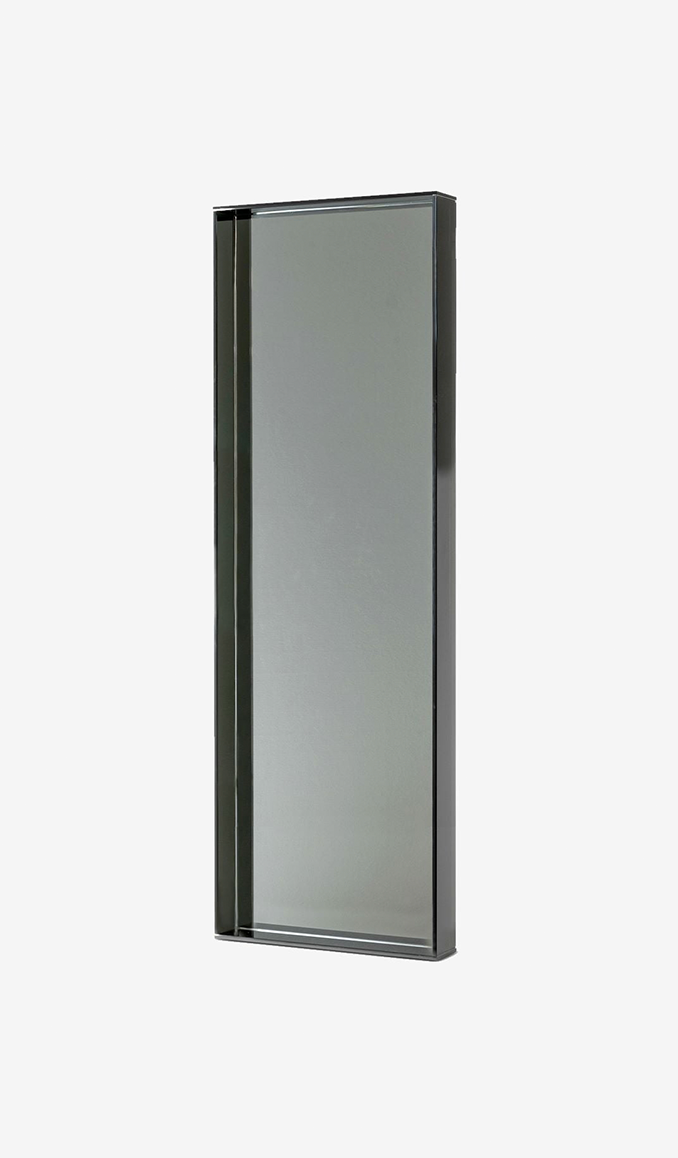 LUCENT TALL MIRROR
Mirror selfie time.