No disrespect to the classic Radio Flyer, and hats off to the chunky plastic low rider that is the badass Big Wheel, but if your mission is to keep your kid's stuff looking as good as everything else you've carefully curated in your life, this trike's the way to go. Trim, geometric, and very premium, you'll enjoy teaching your Jr. how to tastefully merchandise the little wicker basket - we'd suggest a small possie of local blooms, a bamboo sippy cup, a vintage Japanese bandana, and a tiny Steiff rabbit. Oh, and you'll have to teach them how to ride too, Mom.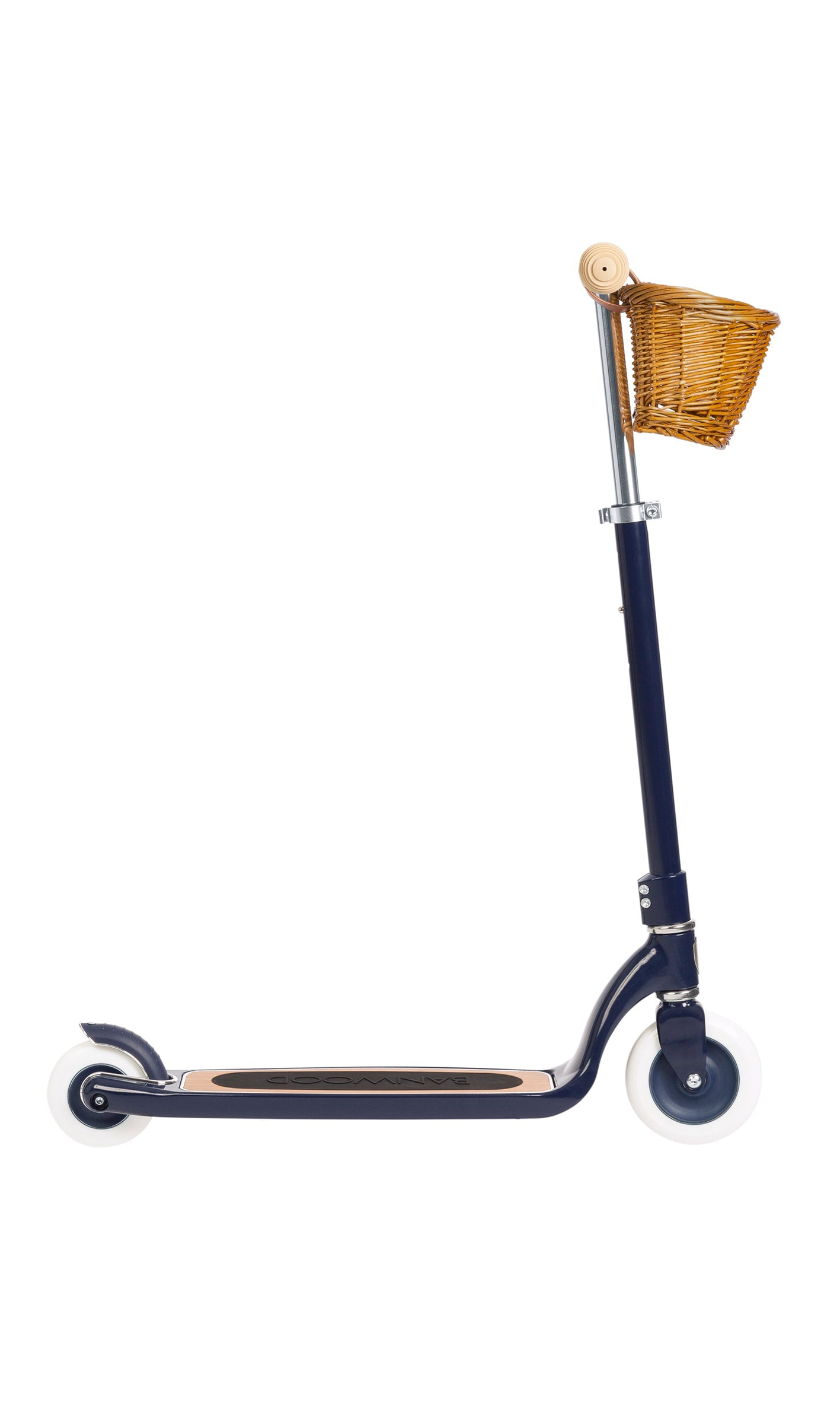 MAXI SCOOTER
A time-honored vehicle, with vintage vibes.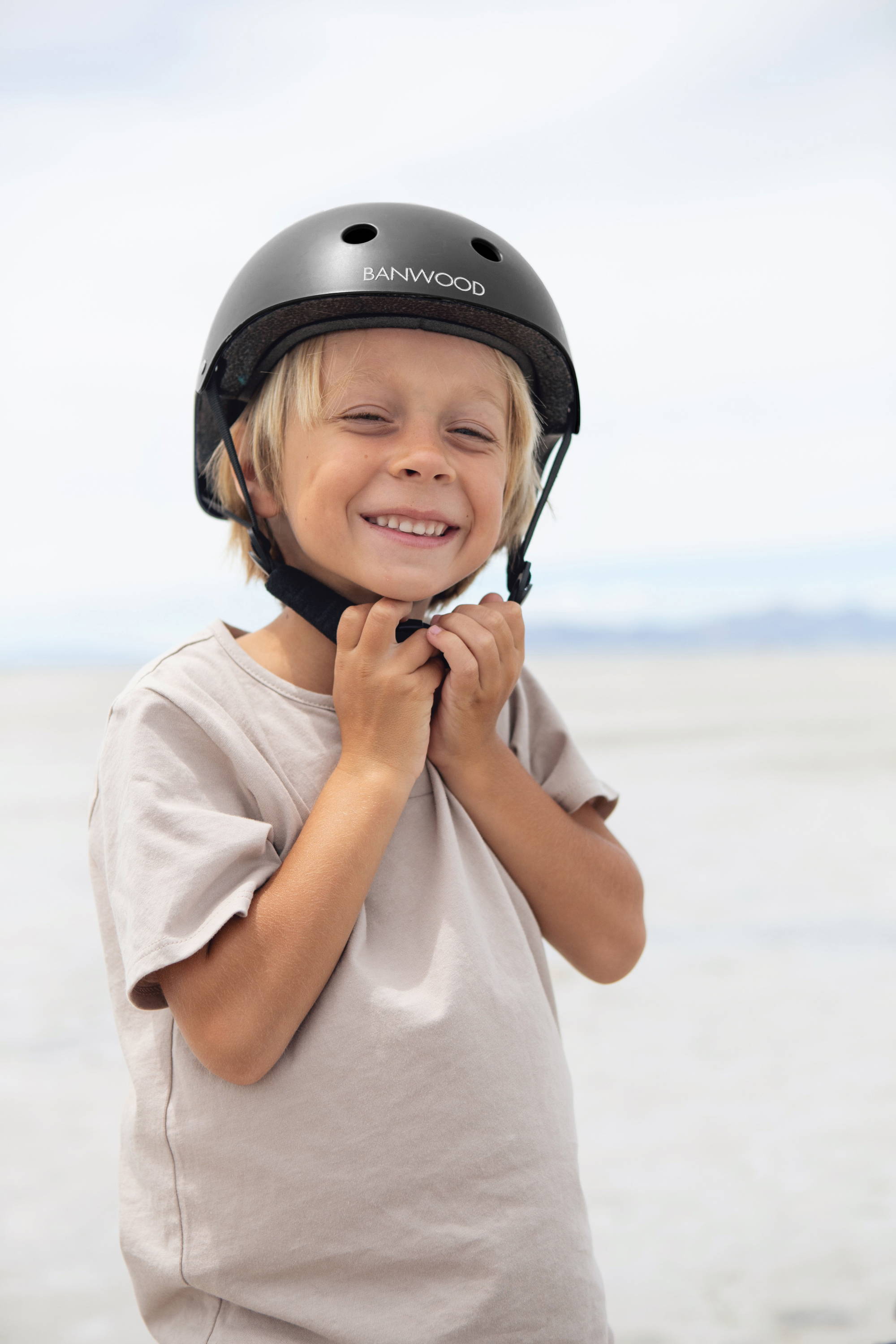 HELMET
Keep kiddos safe with Banwood's expertly crafted miniature helmets.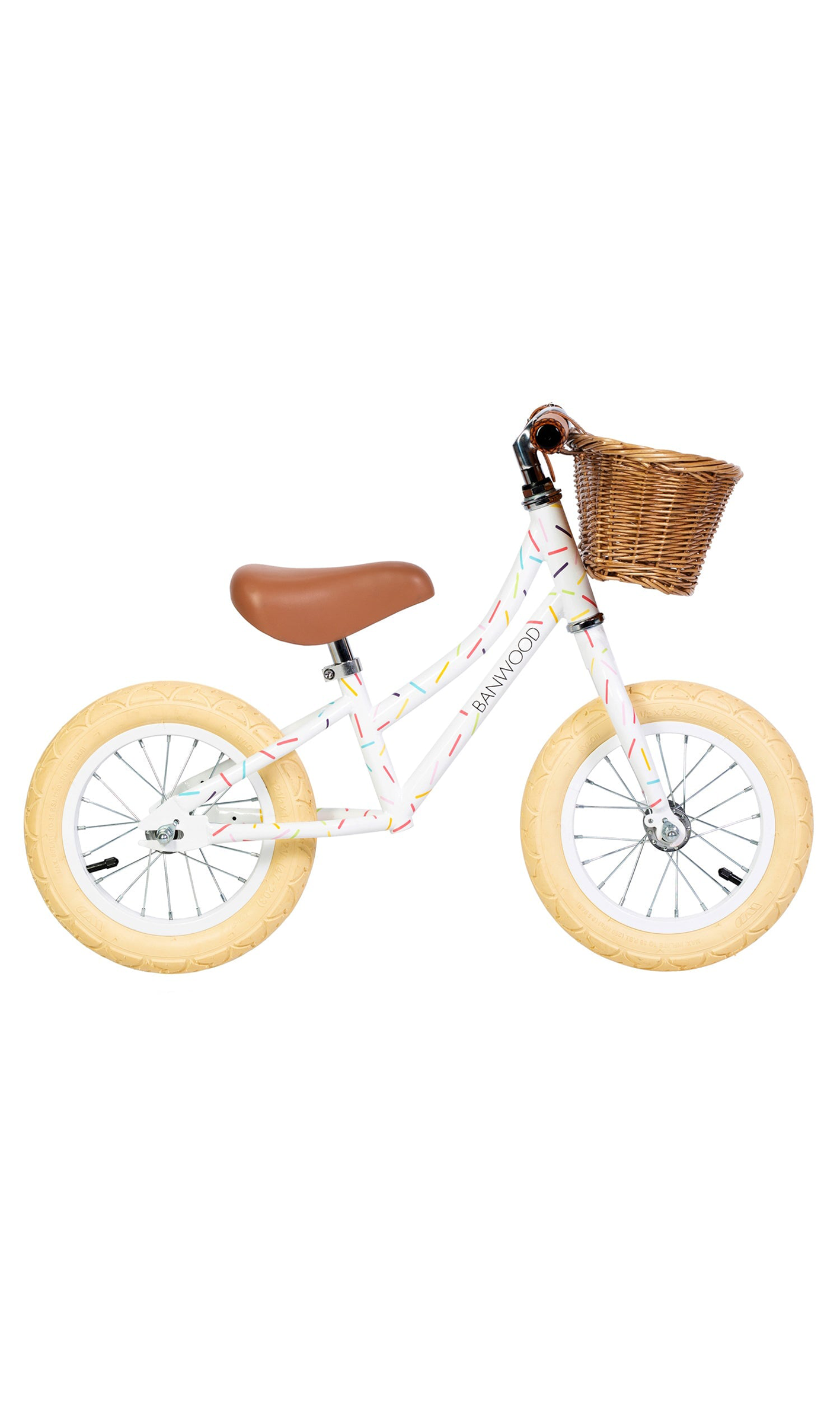 BANWOOD X MAREST FIRST GO BALANCE BIKE
Only the best for baby bikers.