Bamboozle is made up of a team of designers, manufacturers, and content creators obsessed with the health of our planet. They create beautiful, everyday housewares from bio plastics and other renewable materials, creating a new harmony between lifestyle and sustainability.
ASTRIK DRY STORAGE CONTAINER SET
Made from Astrik, these canisters feature a locking lid that helps keep your stored dry goods fresh for longer periods of time.
BLATE DINING SET – 3 PIECE
Our bamboo plates (aptly named the "blate") feature deep edges to help maintain even the sauciest dishes.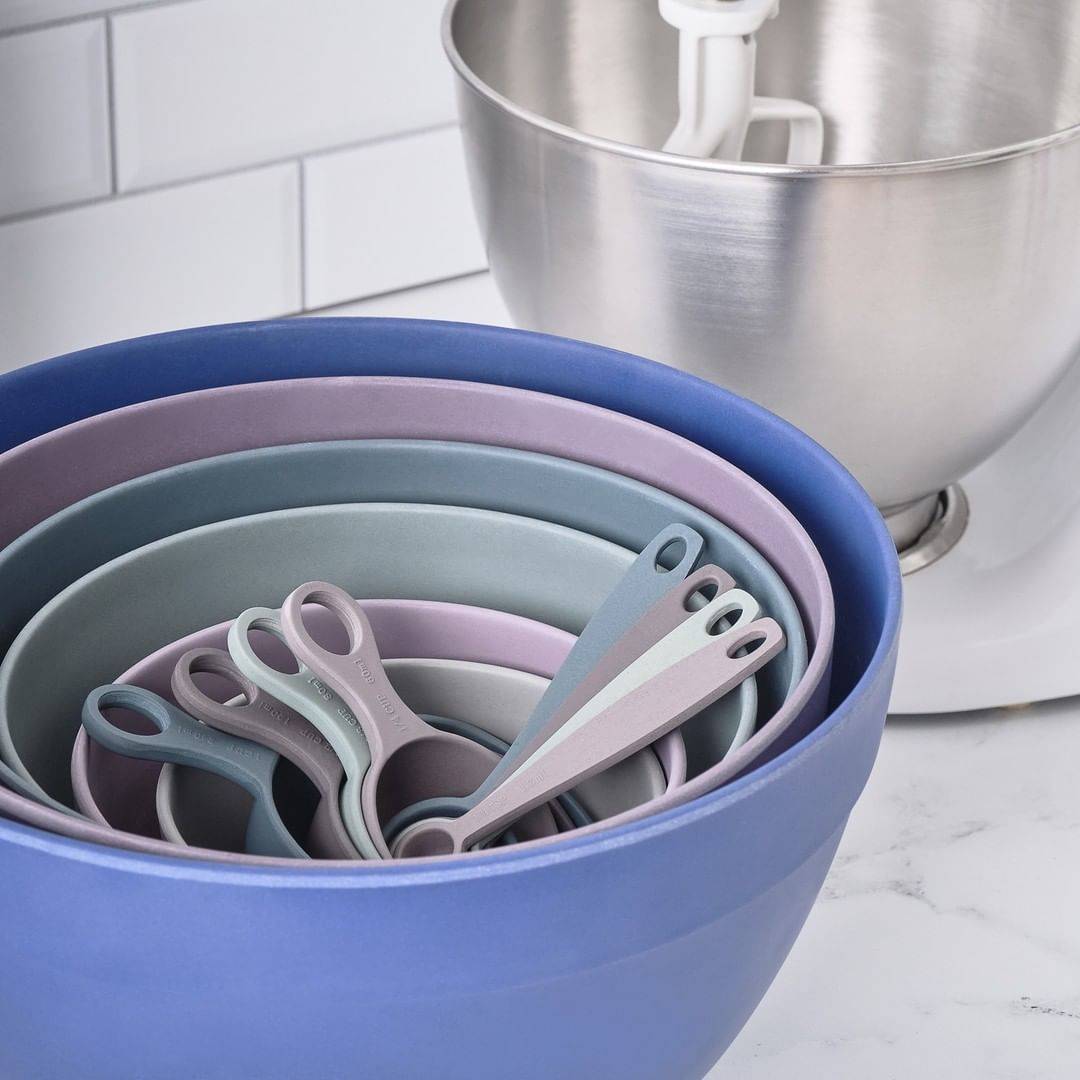 BAKING BUNDLE
With the Baking Bundle, you can combine the 7-piece nesting bowls with a set of our measuring cups and spoons.