Artissanos designs and creates premium handmade home goods for the conscious household. All of its cotton, sisal and wood objects are inspired by history and authentic craftsmanship, sustainable and eco-conscious practices, and the independent influence of Nicaraguan artisans. Tradition, natural textures, unique designs, and unmatched quality come together across a line of offerings all meant to add life and splendor to the artisans who create and the homes who welcome them.

There is perhaps no greater pleasure than a few moments of repose, slung weightless and swaying like a great ripe fruit between two trees of any variety in a hammock, and we're of the opinion that those moments should have tassels. A fringe perhaps. We're painting a perfect picture of ourselves on this graphic beauty of a hammock, bedecked in a simple red sundress, tortoise shades, and with all the time in the world.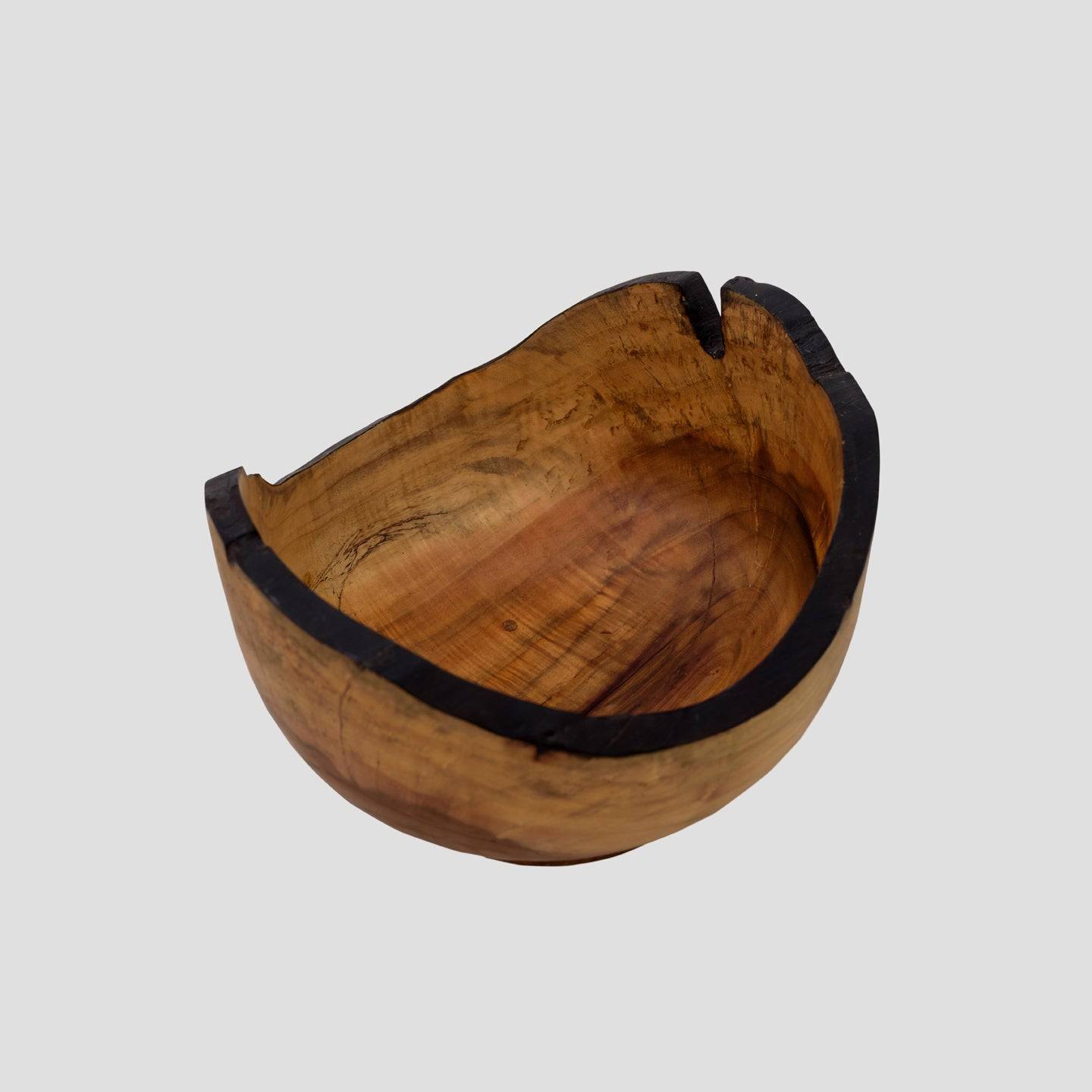 WOODEN MEDIUM SALAD BOWL
Perfect for everyday entertaining, the Medium Salad Bowl is warm, rustic and complements a variety of casual and formal décor. .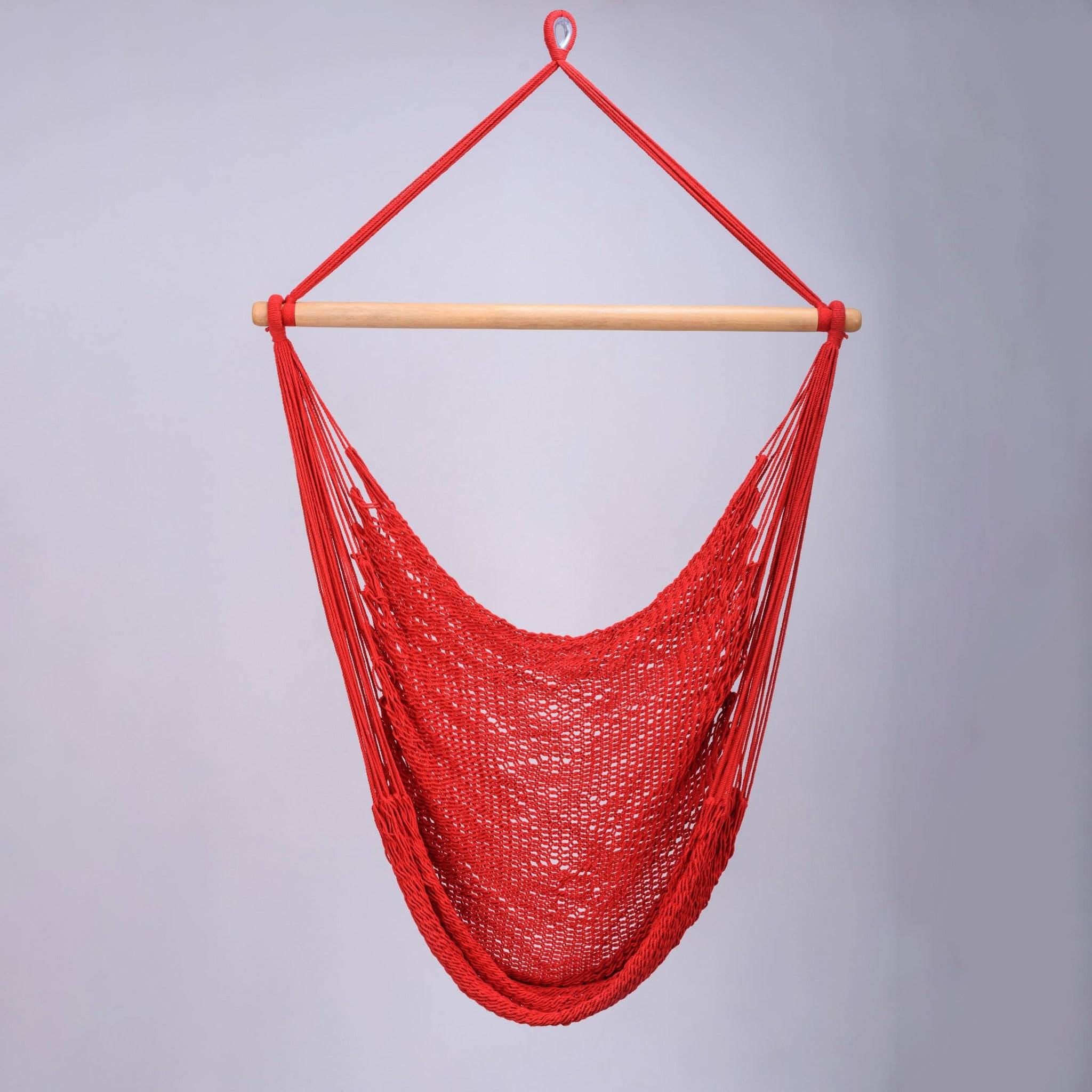 CLASSIC COTTON HAMMOCK SWING
Available in a variety of brilliant colors, this hammock is designed to provide utmost comfort and relaxation. Woven from high quality, natural cotton, the hammock is soft, durable and eco-friendly. Can be used indoors or outside.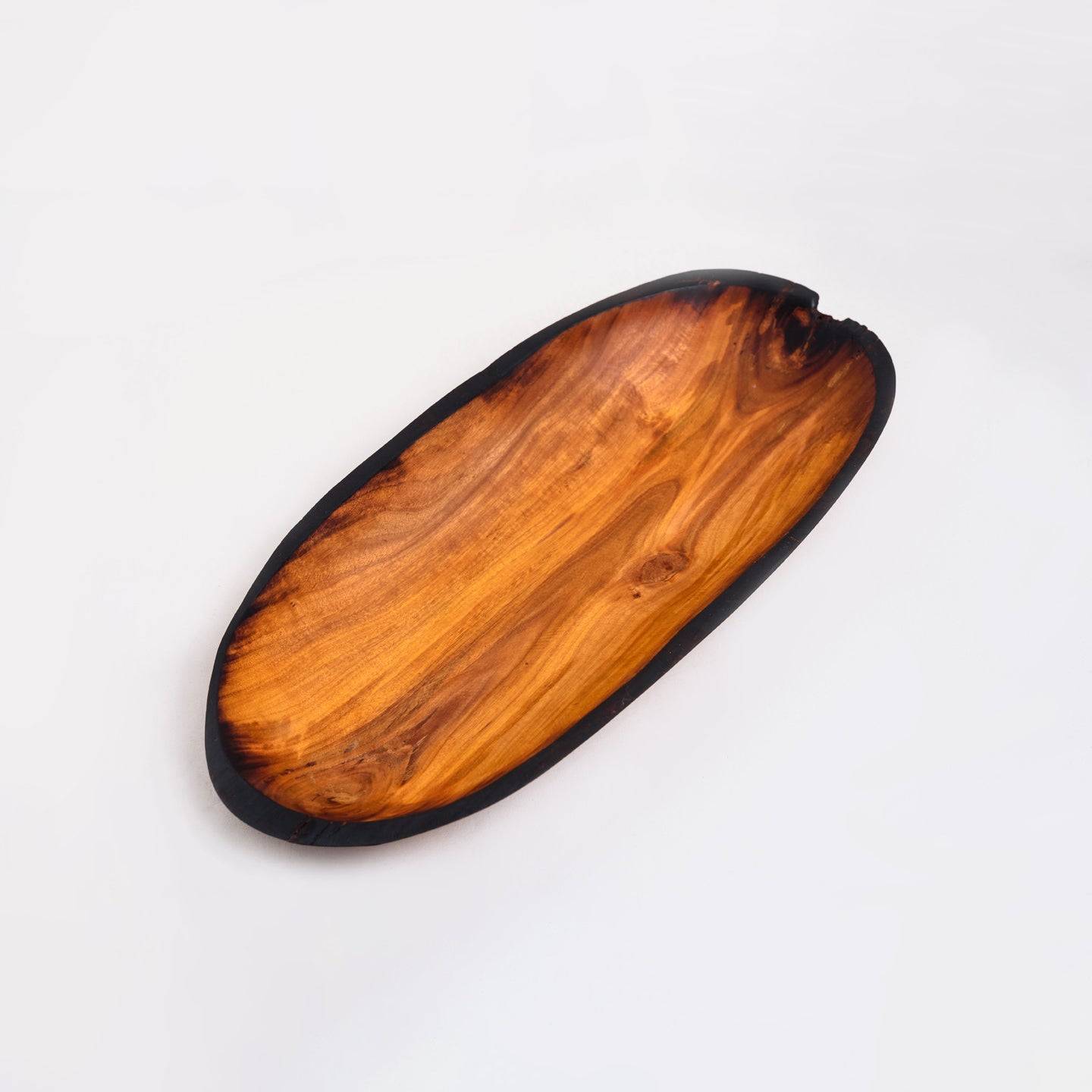 WOODEN OVAL TRAY
Perfect for everyday entertaining, the Wooden Oval Tray serves elegant natural grain and lovely, rustic aesthetic.