Yes, we're tempted to buy those plug-in scent things from the mall or grocery stores. But are they cute? Are the scents sophisticated? Are they even safe? Nope. Enter this smart diffuser - that's right, control it from your phone, kids - that's also a nightlight, and holds two outdoorsy, clean, and cruelty-free Abbott scents to play with depending on your mood. You know you want it.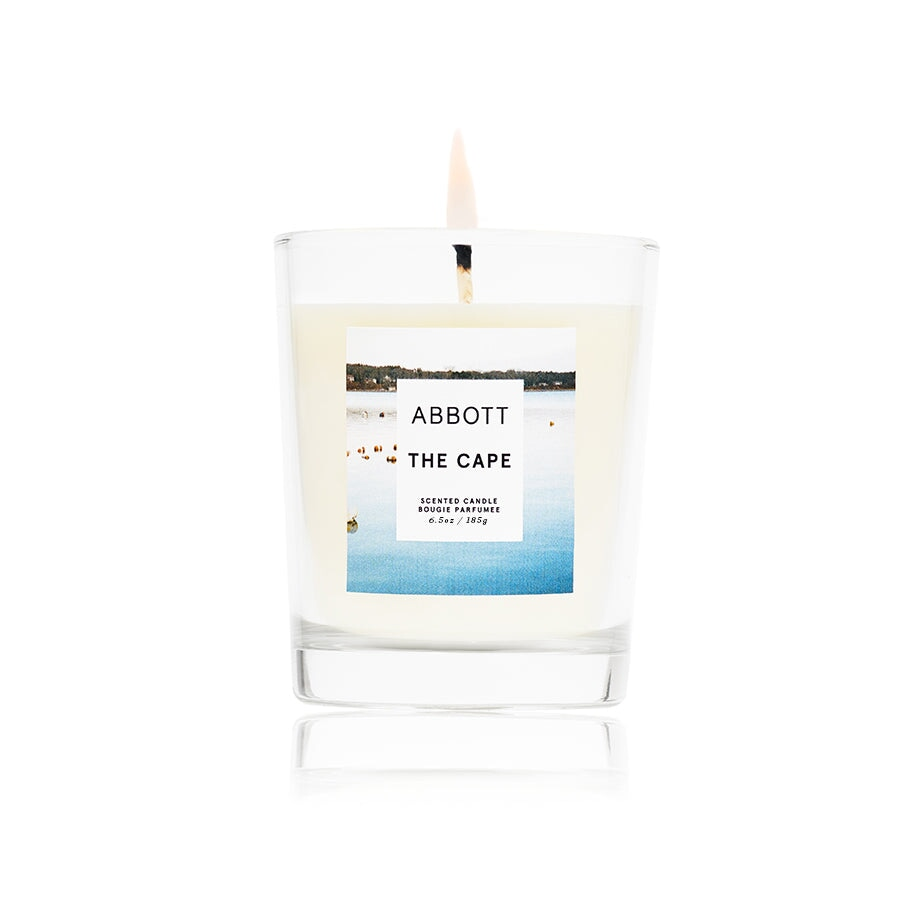 THE CAPE CANDLE
Inspired by a wintry surfing escape to Cape Cod, Massachusetts, the Cape fragrance is as fresh and crisp as cold sea air.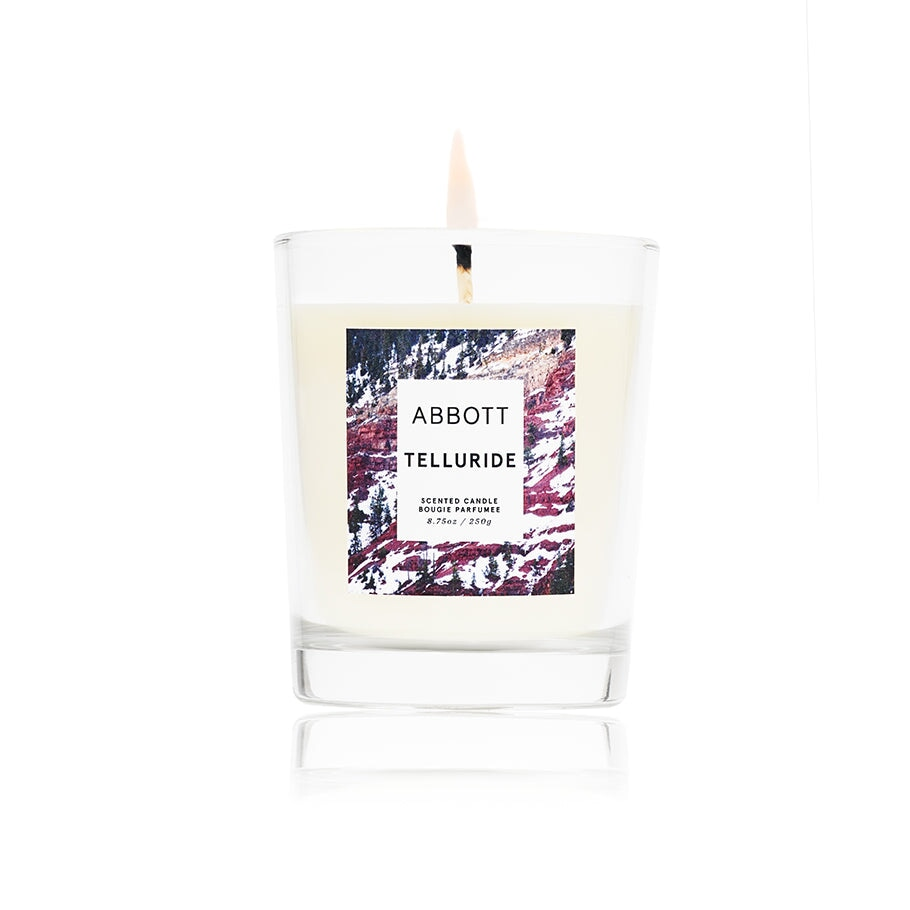 TELLURIDE CANDLE
The Telluride fragrance recalls the vast mountain ranges of Colorado, offering a rich, leathery and peppery scent that deeply permeates the home.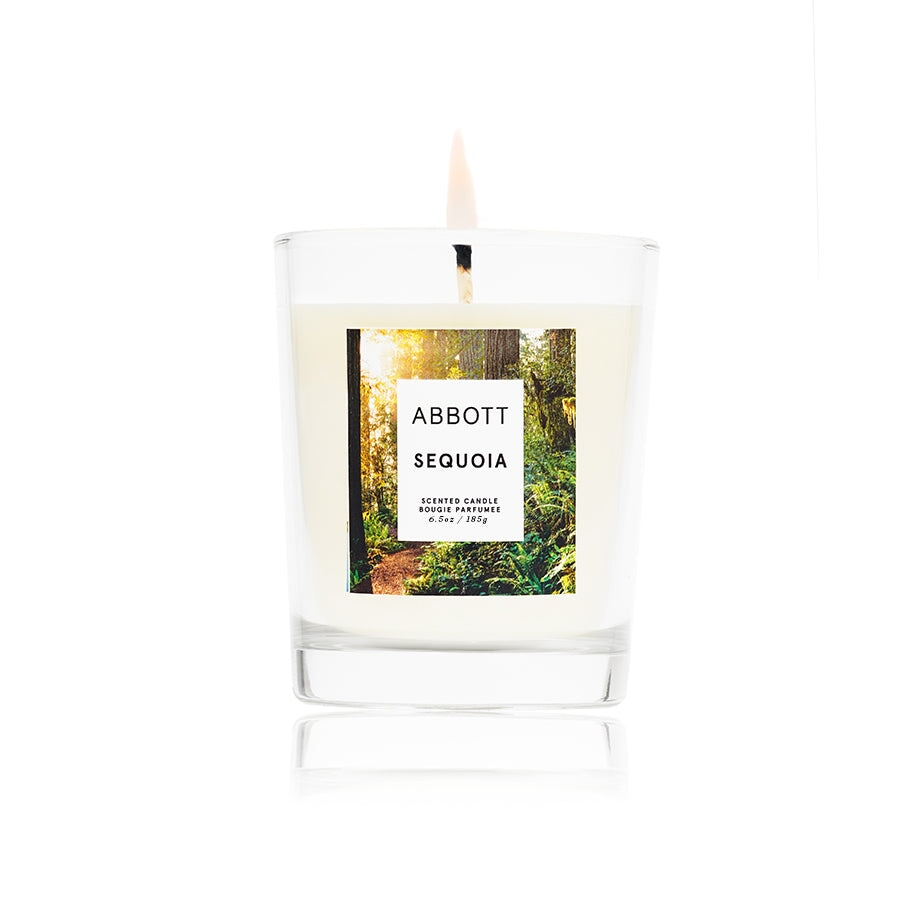 SEQUOIA CANDLE
Inspired by the majestic forest of Sequoia National Park, the Sequoia fragrance offers a deep, woodsy and smoky scent that lingers in the home and creates the impression of living amongst the trees.