A mirror shaped like melting lips cast in neon pink. A glossy Gummy Bear. An acrylic chill pill. The tight-knit team of creators at 4artworks have a special flair for flamboyant decor, and they aren't afraid to flaunt it. Since 2017, they've designed and crafted creative, affordable wall art that takes cues from pop culture, specializing in acrylics and mirrors that resemble a variety of fun iconography. Each of their pieces is made by hand in their studio in Wynwood, Miami, a haven for emerging artists.

Dali's sofa, the Rolling Stones logo that's been coopted for countless tees and merch, Marilyn and Rihanna, Pop art and Surrealism...red lips are iconic, and sex always sells. Add a dash of timeless flash in the strongest color of the rainbow for an assertive wall moment. We love this in a dark bathroom or hallway, and mixed with likeminded decor that screams KISS ME!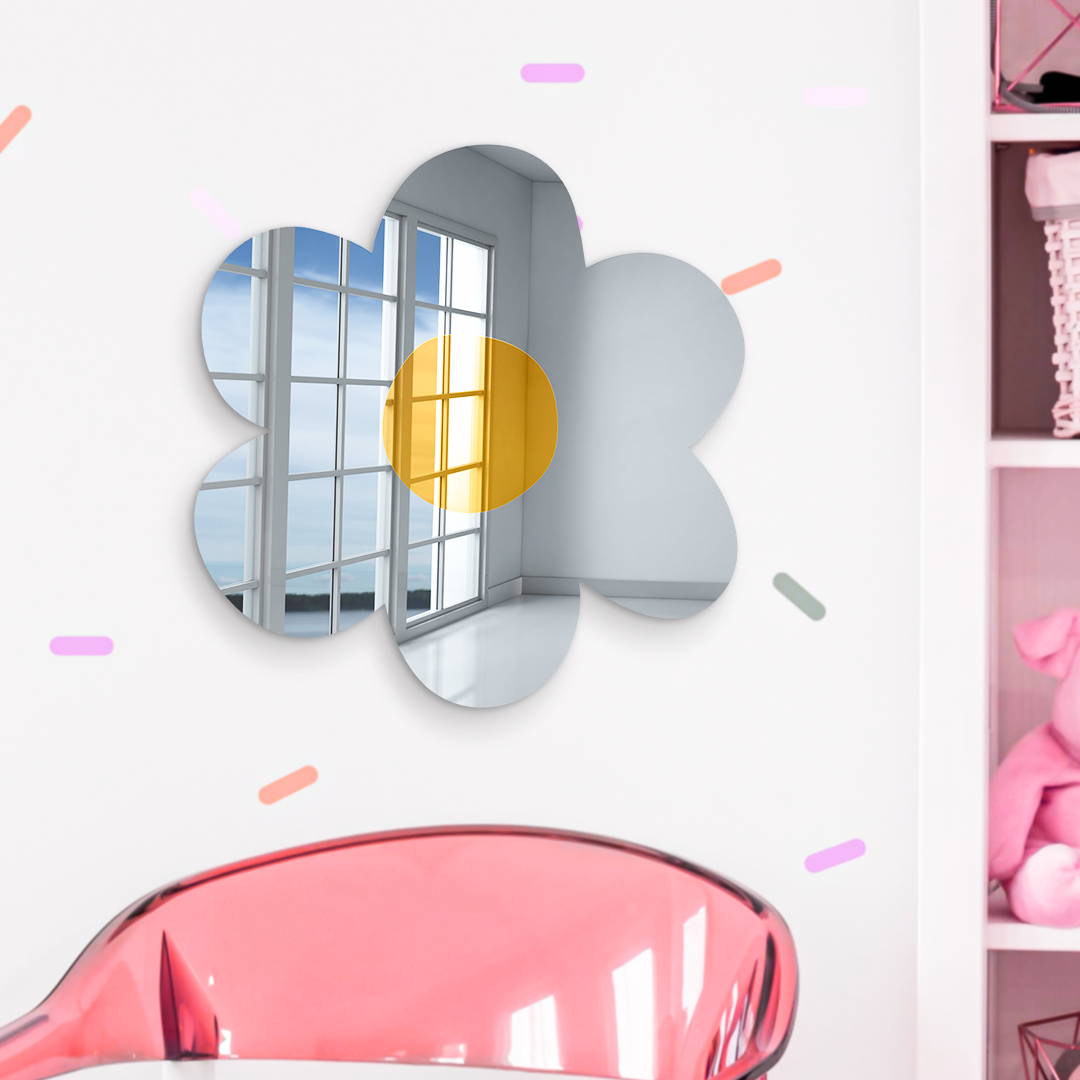 FLOWER MIRROR
 Flower power meets 90s vintage cool. Everything is cyclical and it's high time to channel those 60s and 90s and 20s vibes with this decorative wall hanging that doubles as a mirror.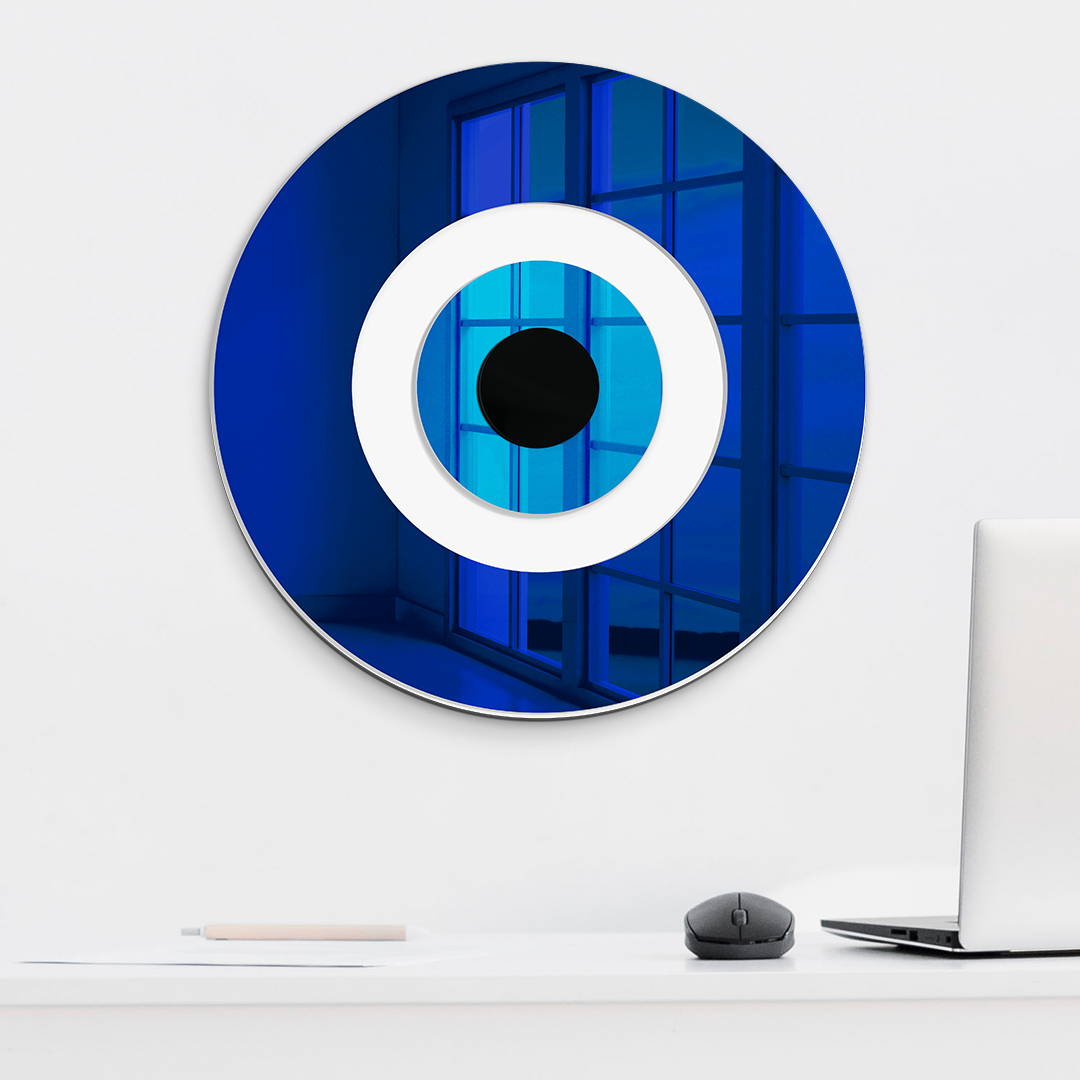 MINIMAL EVIL EYE MIRROR
Ancient legend says evil eye charms ward off enemies, haters, and saboteurs when displayed in the open in your house.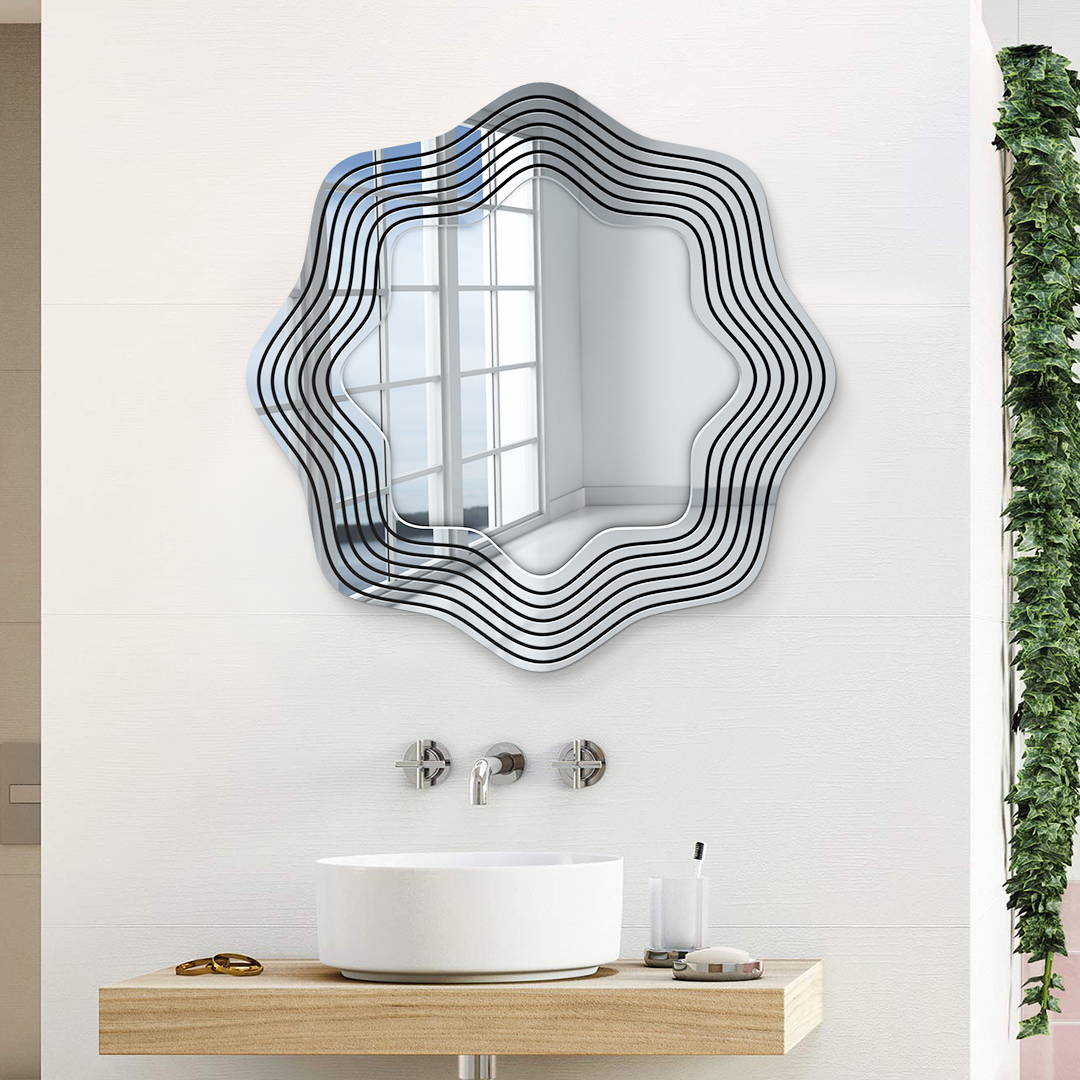 POP STAR MIRROR
Baby, you're a star. A bold wavy border brings a fun splash of color to this abstract star silver acrylic mirror.