THE AFTERNOON QUESTIONNAIRE
HILDIE GIFSTAD, FOUNDER OF
HULDRA OF
NORWAY
Next up to play the Afternoon Questionnaire is Hildie Gifstad, the gifted New York-based model who handcrafts all of the sexy, stringy, swingy home creations for her brand Huldra of Norway. Named for a seductive forest spirt from Norse Mythology, Huldra has long blonde hair and a cow's tail tucked beneath her skirts. A master seducer, singer and harpist, she rewards those who fulfill her sexually and kills those who don't – Huldra, not Hildie. Hildie's just an earthly human with an amazing business, but you know, it's a vibe. Get to know her.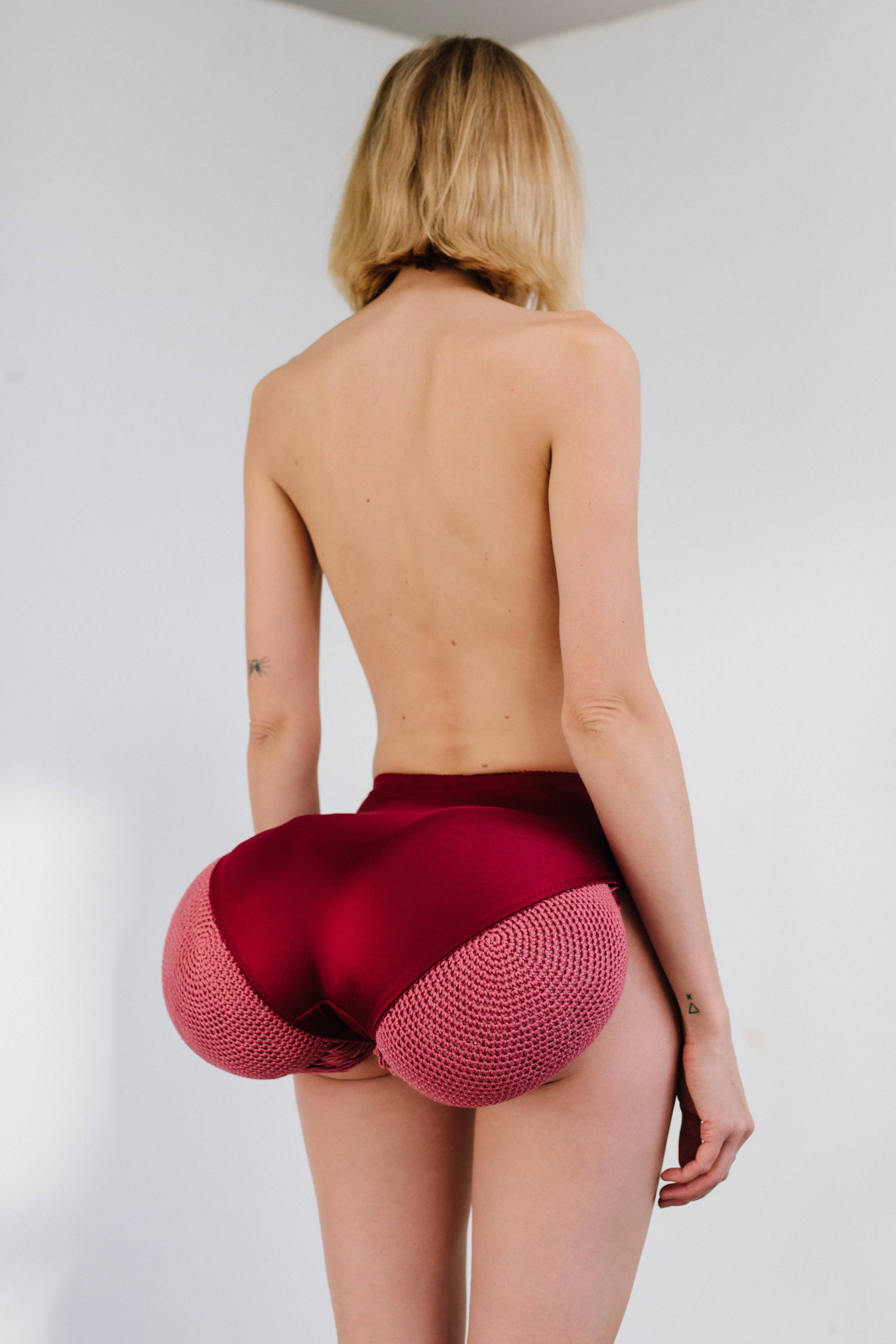 1. Where did you grow up?
I grew up in Bryne, a small town on the south west coast of Norway.
2. What are your big three astrological signs (sun/moon/rising)?
Gemini, Virgo, Leo
3. When you were a kid, what did you want to be when you grew up?
I wanted to be a florist, but I am allergic to flowers so I had to give up on that dream pretty quickly.
4. What do you consider your greatest achievement?
Building this company from the ground up, starting in my bedroom.
5. What is your most treasured possession?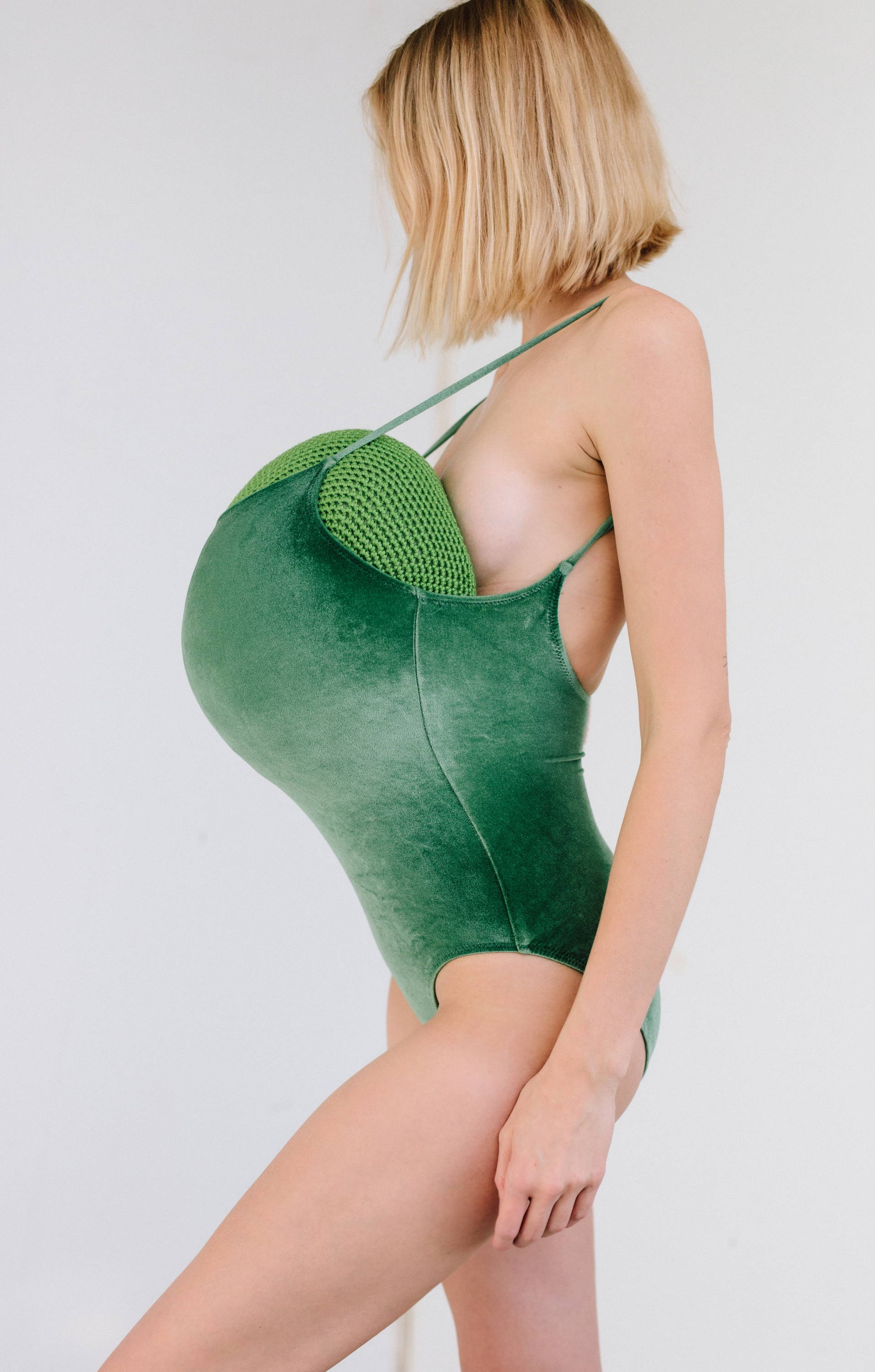 6. What is your greatest extravagance?
My 4 cats. Smeagol, Wesley, Dobby and Rat.
7. Who are your favorite writers and/or artists?
Jo Nesbo, Scandinavian crime fiction is a favorite.
8. Favorite online source of inspiration?
Pinterest
9. Favorite offline source of inspiration?
Terrence Conran - The House Book
10. If you could travel anywhere in the world right now, where would it be?
The Maldives.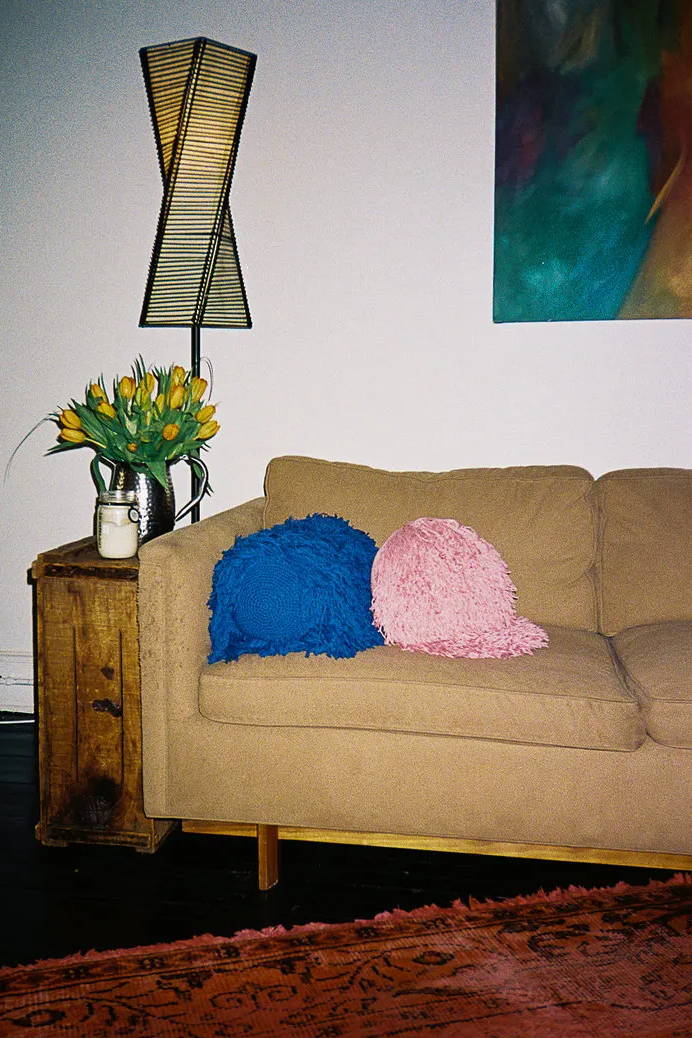 11. Which words or phrases do you most overuse?
"It's a vibe."
12. What is your idea of perfect happiness?
A house in the woods with 4 cats.
13. Which talent would you most like to have?
Dance. 
14. Last good film or TV show you watched?
King of the Hill.
15. Last three songs or albums you listened to?
Nicholas Jaar
Lil Nas X
Megan Thee Stallion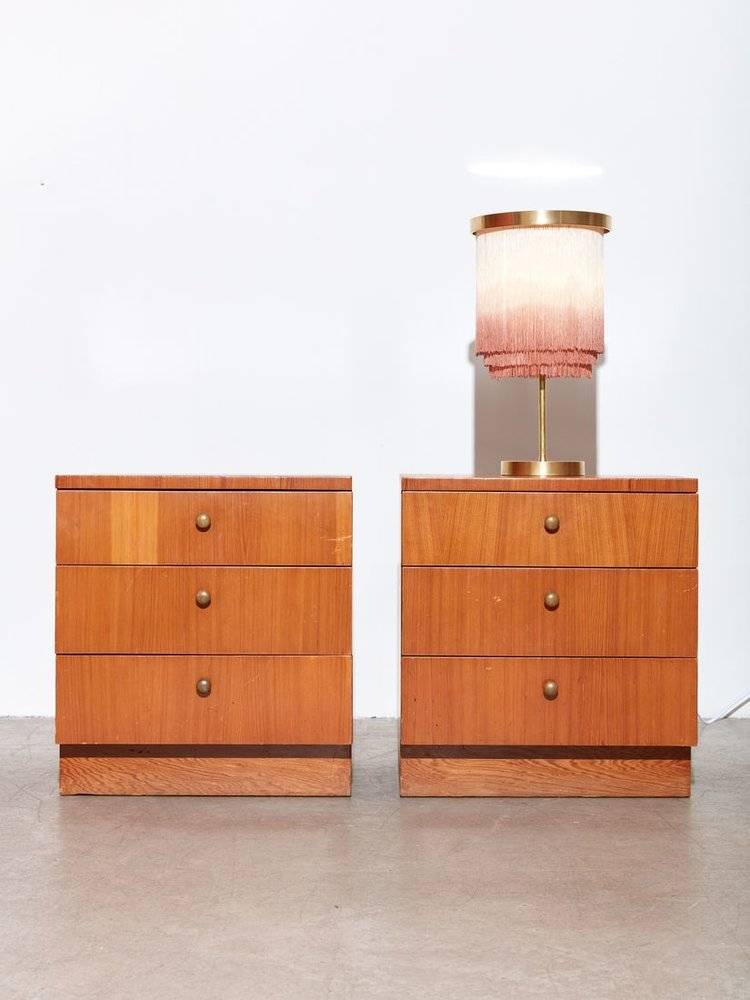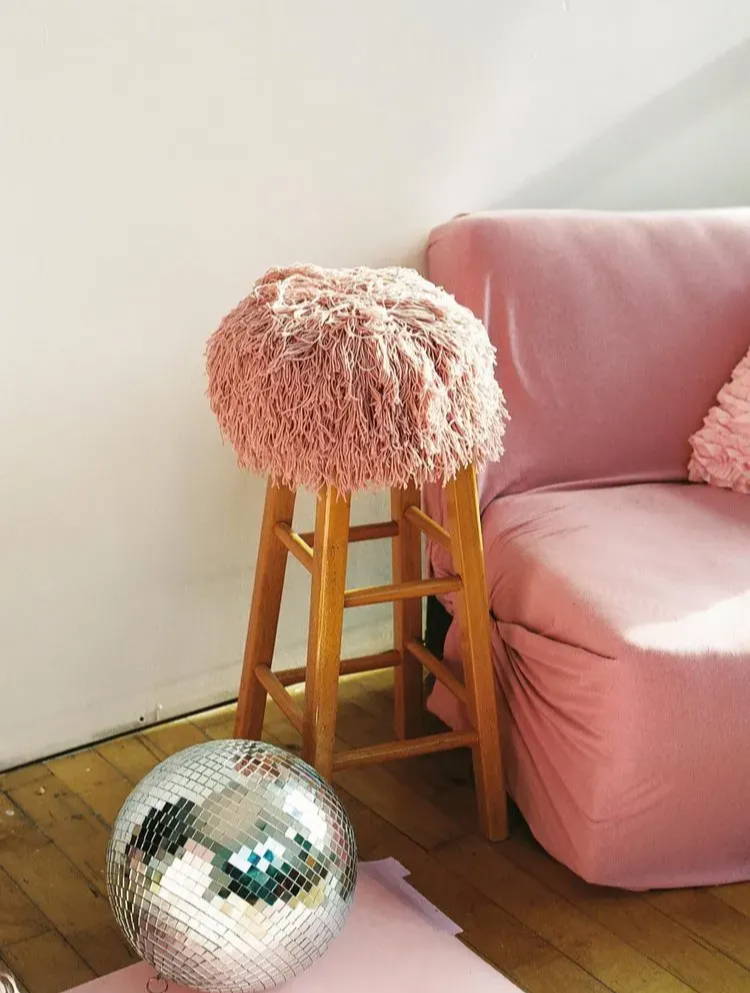 16. What's your comfort meal?
17. If you were to die and be reincarnated as a household object, what would it be?
A tabletop lighter.
18. If you could have any architect, dead or alive, design a house for you, who would it be?
Ettore Sottsass.
19. Do you have an overarching design philosophy?
Everything needs a texture and a color.
20. Morning light, afternoon light or moonlight?
Afternoon Light! Nothing beats golden hour!