APHROCHIC
HAS LANDED AT
AFTERNOON LIGHT

Tomorrow, Jeanine Hays and Bryan Mason, the duo behind AphroChic, will debut their latest book, "AphroChic: Celebrating the Legacy of the Black Family Home". A deep photographic dive into 16 Black-owned spaces, the tome celebrates beautiful interiors that explore the home and its role as haven, heirloom, and cornerstone of Black culture and life. Gorgeous full-color spreads and essays bring us into the intimate spaces of actors and musicians, artists and curators, and offices of entrepreneurs and executives as different and stylistically amazing as their inhabitants. Woven throughout are urgent explorations of the roots of the Black homeownership gap that shed light on the obstacles that many Black Americans still face today. This gorgeous, important book honors the journey, recognizes the struggle, and celebrates joy via heirloom-filled interiors and stories of people living their best lives, in their homes.
Hays and Mason live in upstate New York in a home they lovingly call the AphroFarmhouse and the couple started AphroChic in 2007 as a blog, that morphed into an interior design business, product line, content creation agency and magazine. They have worked with big guns like LOWE's, The Home Depot, and IKEA, and were celebrated by New York magazine as one of NYC's top interior firms.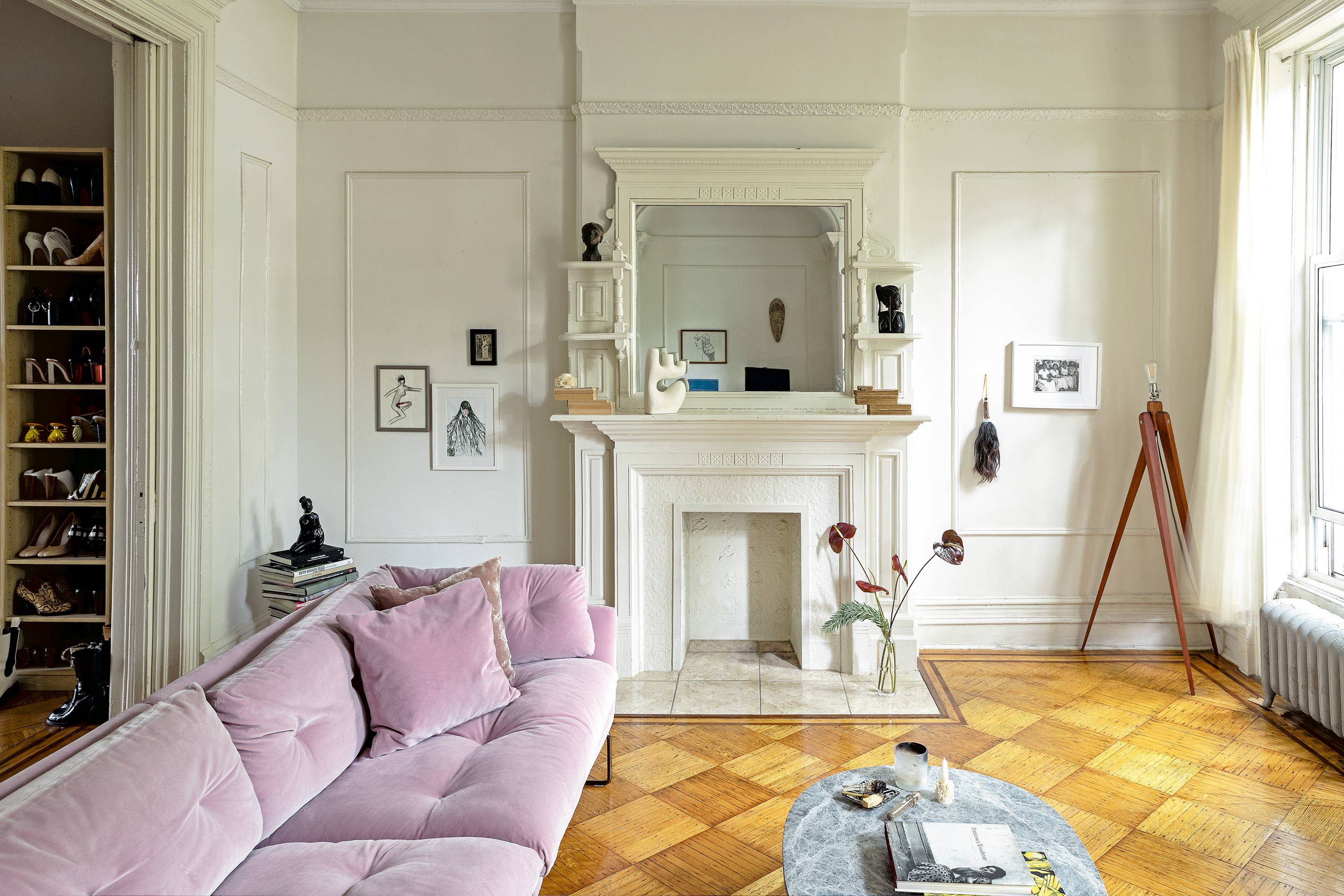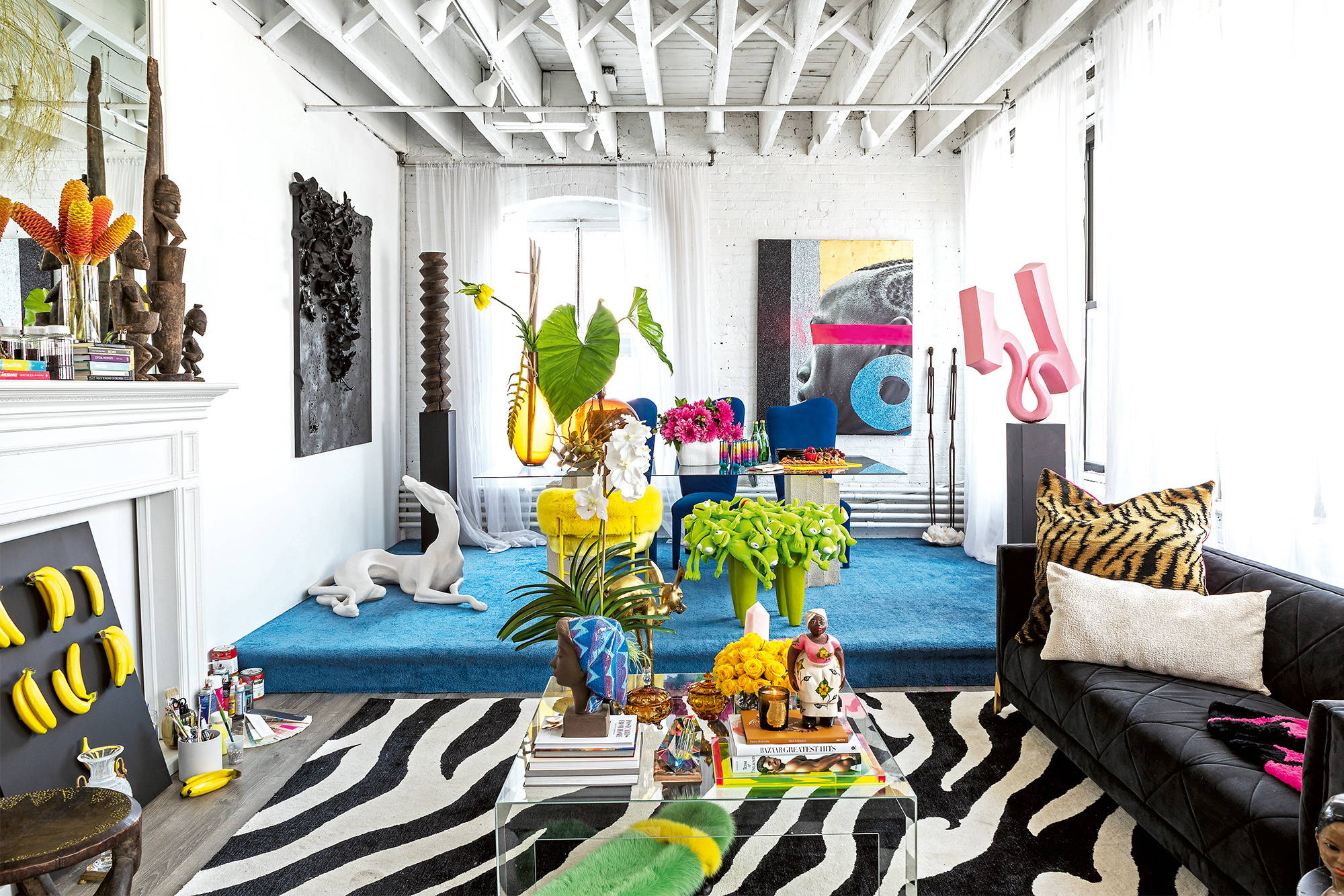 Afternoon Light is very pleased to debut a collection of AphroChic's textile goods for the bedroom, in a range of lively and exuberant prints that speak to the brand's dedication to uplifting the intersection of modern design and global culture across diverse populations, with a focus on highlighting the expressive bounty of the African-American community. Think dancers twirling behind florals, a geometric take on the "Jump The Broom" tradition, a stunning batik and more, across a range of very special bedding.